Hi! My name is Jack Harner! I'm a Full Stack Web Developer based out of Albuquerque, New Mexico (Moving to Denver at the end of April).
I specialize in developing custom web solutions primarily with WordPress, though these days I'm working with React / Gatsby / Node.
I'm looking for a fast-paced remote position where learning is encouraged, challenges are everchanging, & criticism is constructive. My work thus far has been mainly in the E-Commerce space, but somewhere I can grow as a developer is all that really matters to me.
Skills
Libraries & Platforms
BigCommerce
Graphic Design
Adobe Illustrator
Adobe Photoshop
Adobe XD
Bottle Rocket Hot Sauce Co.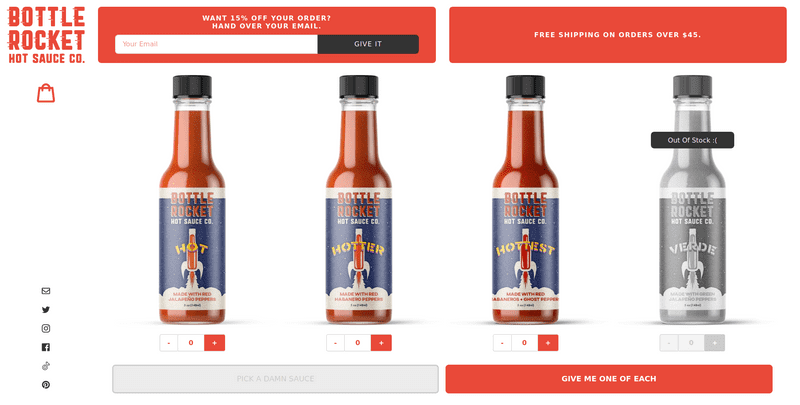 Bottle Rocket Hot Sauce Co. was started by the fine folks over at IDK INC. I had the pleasure of building out the Shopify Theme they used for the pre-sale launch.
The main objective was to get customers checked out as quickly as possible. No fluff. Just "Here's Our Sauce, There's the Checkout." (Check out the animations when you add some sauce to your cart)
Check Out The Case Study
Shoolu.com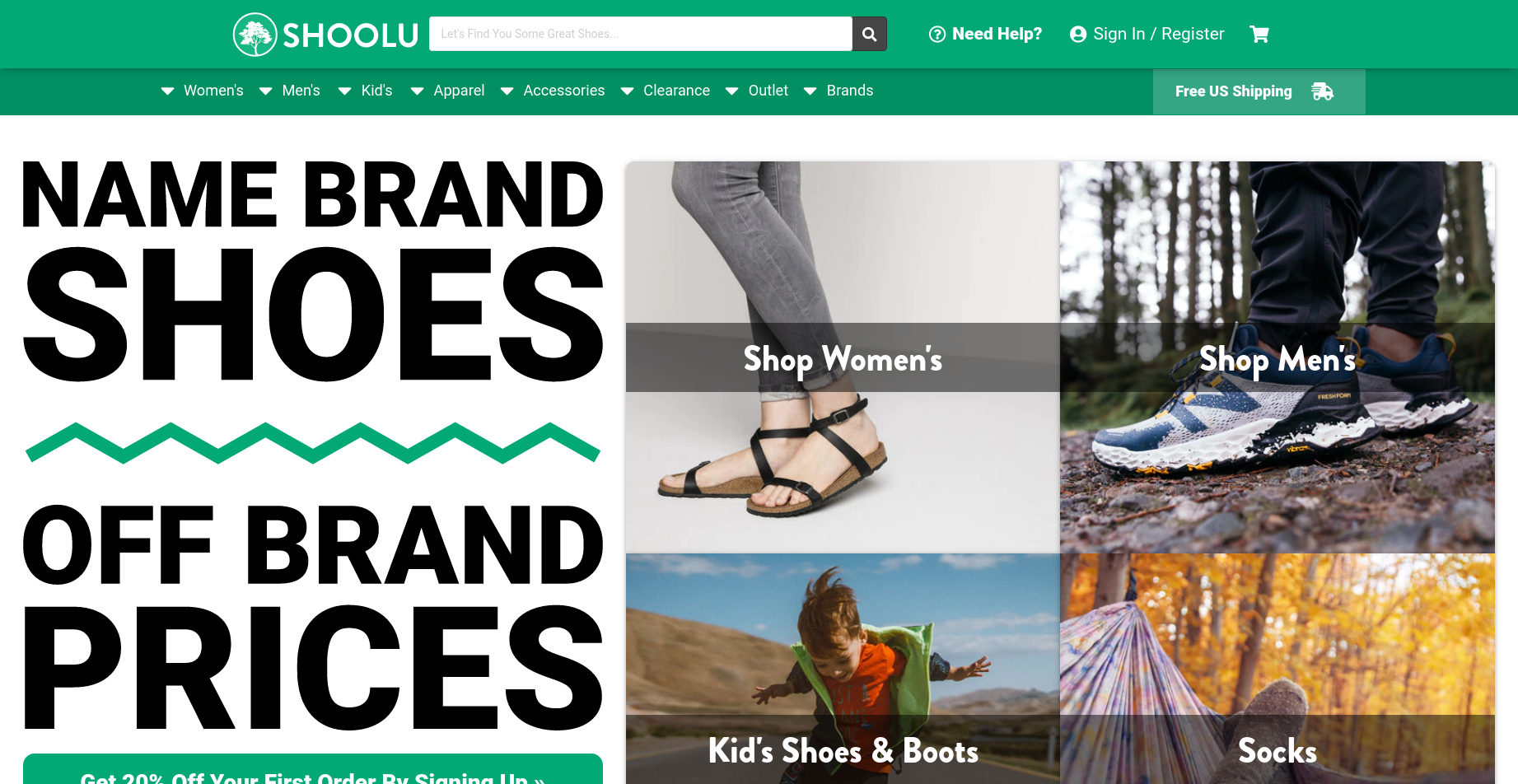 Shoolu.com is a BigCommerce storefront I've had the pleasure of working on for the last 4 years. A small but mighty shoe retailer managing over 10,000 SKUs at any given time.
My job title was technically "Marketing Director" although it was a small company so I wore about 1,500 more hats than that.
Check Out The Case Study
Portfolio Available at JackHarner.com
Professional Highlights
Director of Development
IDK INC.
Develop custom Shopify themes, and other websites both for the company and for external clients.
Convert designs created by our designers into functional websites.
Consult on technology decisions, and improve the workflow of the company.
Marketing Director
Shoolu.com
Implementing Marketing Strategies to drive traffic to our website through Google Adwords, Search Engine Optimization, Social Media Marketing, and more
Updating and improving the customer experience on our website with HTML, CSS, & Javascript
Creating social and email campaigns to drive traffic and customer engagement
Multimedia Design Intern
ASRT
Assist in the design and production of HTML Emails to be sent to members
Test and implement new features on our website and internal tools
Work with the Marketing department to update and maintain content on ASRT.org
Employment Timeline